About Shannon
Shannon Robert, a member of the theatre faculty at Clemson University is a proud member of United Scenic Artists, USA 829. She received the M.F.A. in scene design from Florida State University and studied at the Moscow Art Theatre Conservatory in 1991. She also serves as an instructor for the Dramatists Guild of America Institute in New York. Shannon was director of theatre and head of design at William Carey University and serves as a member of the Hollins University M.F.A. Faculty. She served KCACTF as Region IV design chair, regional vice chair, and on national design committees. Shannon served on the board of directors and executive committee of SETC.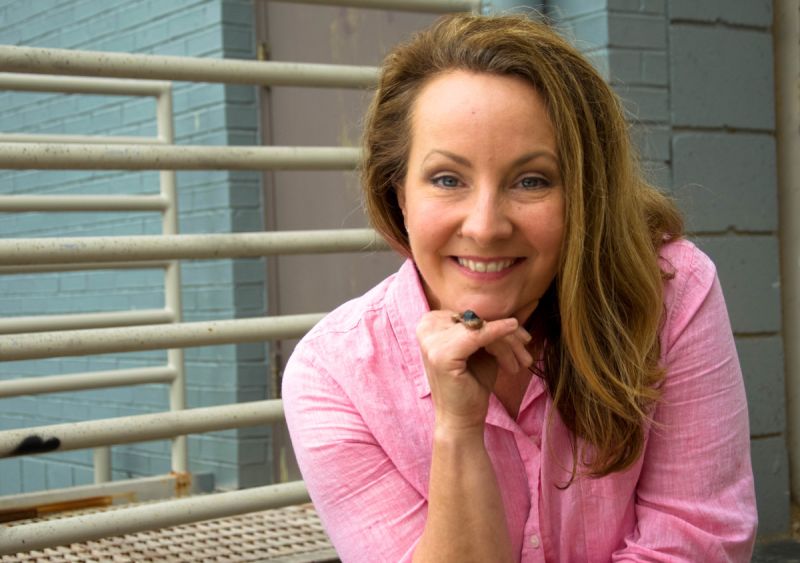 Shannon managed the paint/craft departments of The Spoon Group Productions in NJ/NY, and fabricated props/painted for the Broadway productions of The Grinch, Grease, Xanadu, Legally Blonde, Inherit the Wind, The Pirate Queen, Coram Boy, The Color Purple, Jersey Boys, Spamalot, and Hairspray. With Technical Theatre Solutions, she painted for the national tours of Cinderella, In the Heights, Mamma Mia (Vegas) and Something Rotten. For TTS Studios, she painted the London Barbicon and US tours of Jesus Christ Superstar. She has designed for The Warehouse Theatre, Aurora Theatre, Cincinnati Shakespeare, Theatrical Outfit, Salt Lake Acting Company, The Tennessee Williams Festival (Provincetown), Actor's Express, Mill Mountain Theatre, Synchronicity Theatre, New Stage Theatre, Auburn University Theatre, Texas Tech University Theatre, Middle Tennessee State University, Southern Arena Theatre, University of Southern Mississippi, The Peace Center (Gala) and the University of West Georgia. She has worked internationally as a designer, consultant, and respondent. She served as design consultant for Albert and Associates Architects for The Saenger Theatre renovation, and as the Productions Unlimited consultant for the Upstate Children's Museum featured climbing sculpture and has designed installations for the Upcountry History Museum (SC) for Jan Brett and Jerry Pinkney.
Shannon was the Associate Artistic Director and Scene Designer in Residence for The Warehouse Theatre in Greenville, SC. She has worked with WildWind Performance Lab, Salt Lake Playwright's Lab, WORDbridge Lab, and the Marfa Intensives. She received Atlanta's 2014, 2016, and 2018 Suzi Bass Awards for best set design for a musical for Mary Poppins, In the Heights, and Disney's The Hunchback of Notre Dame. Most recently, Shannon's work was selected for the PQ 2019 Exhibition in Prague as part of the United States Transformations Exhibit sponsored by USITT. With her colleagues, Shannon was recently awarded a $47,750 Innovation Grant from USITT.